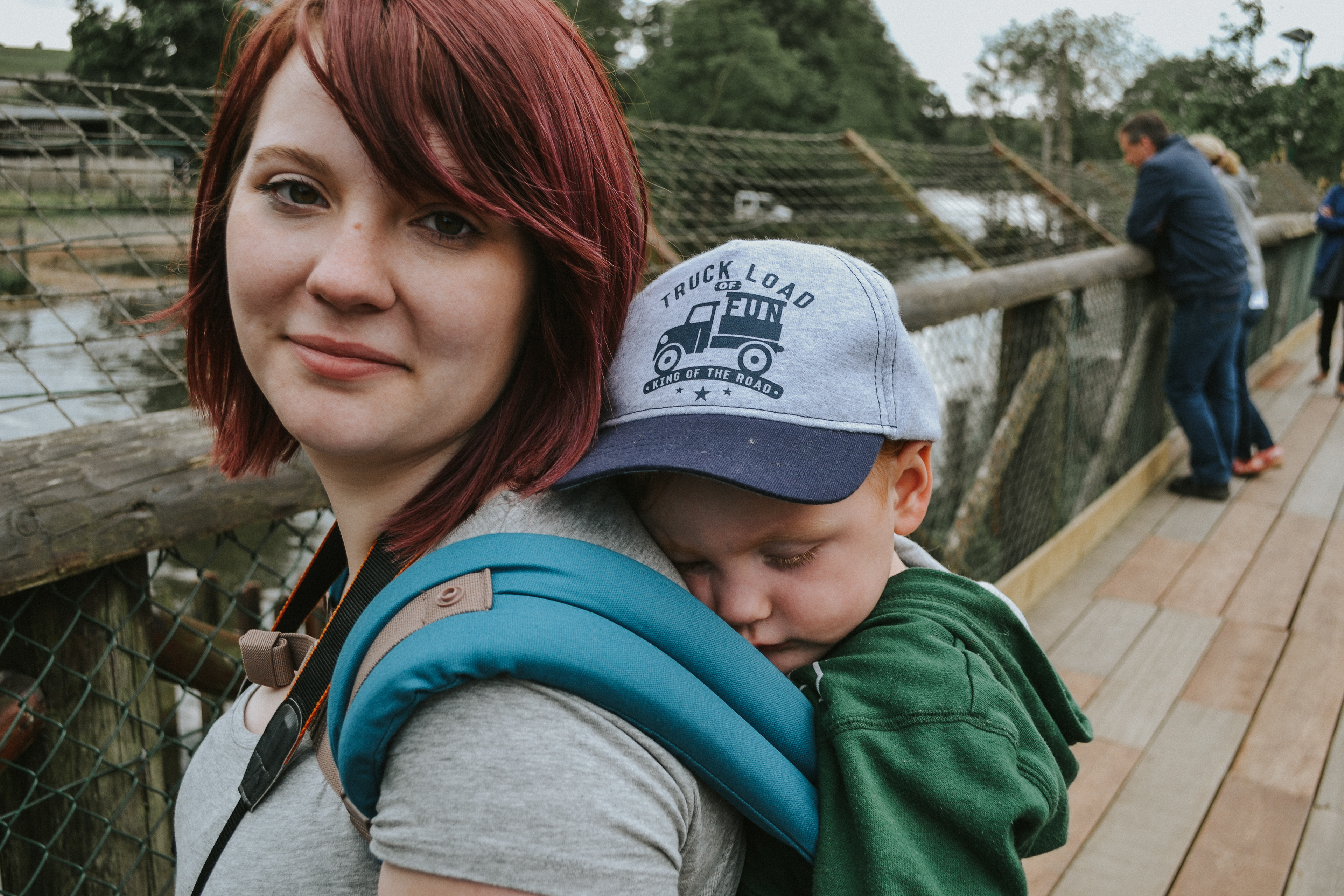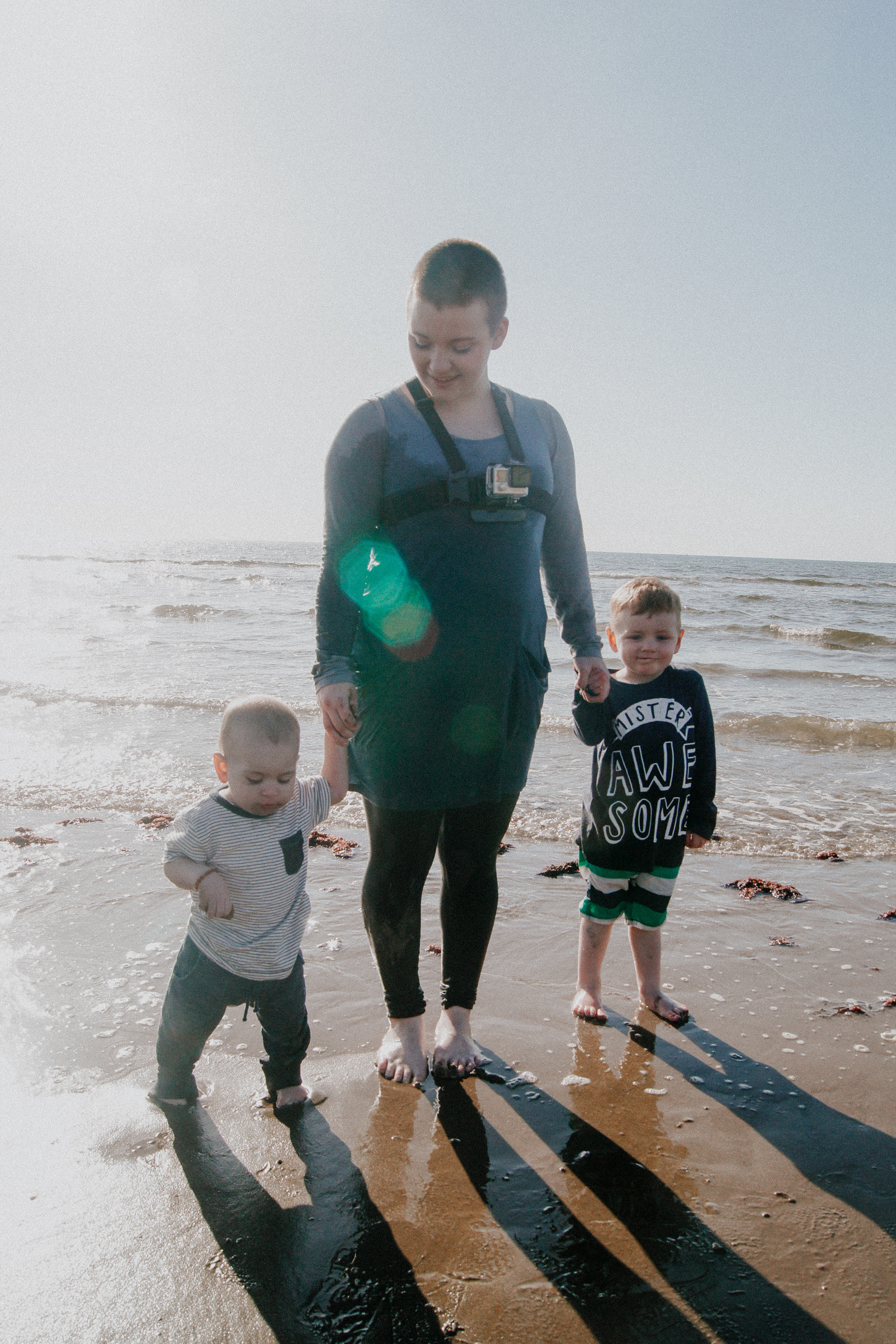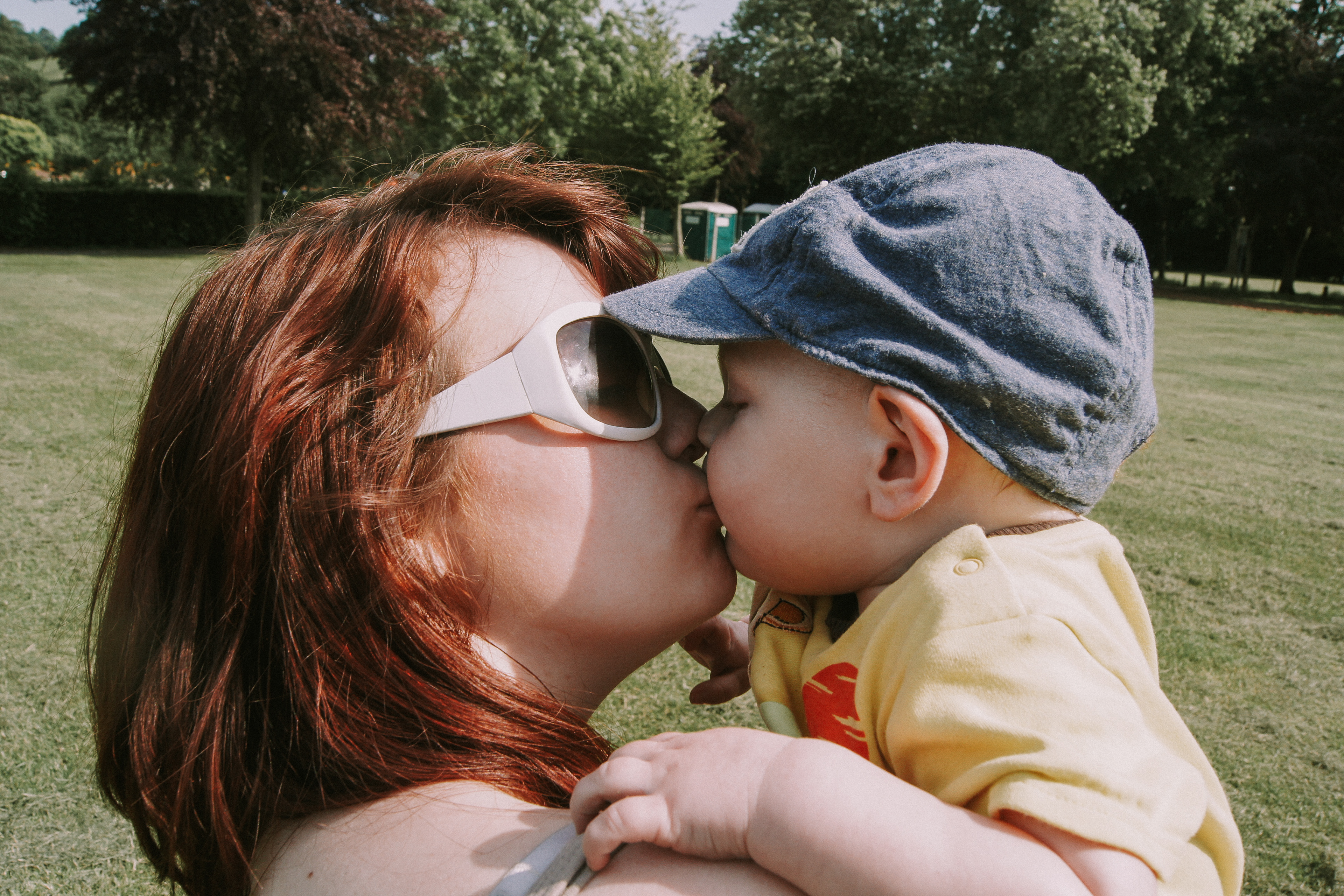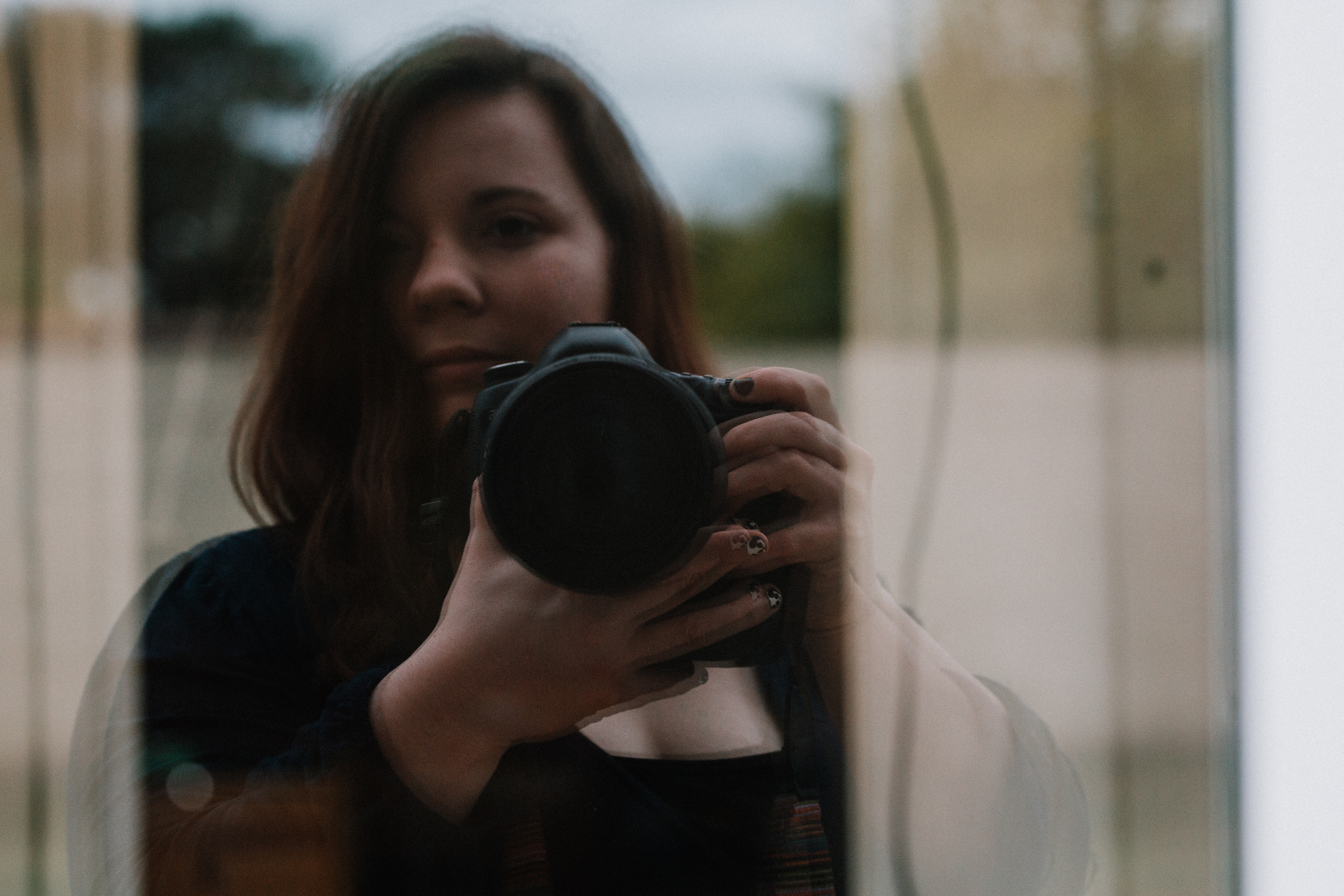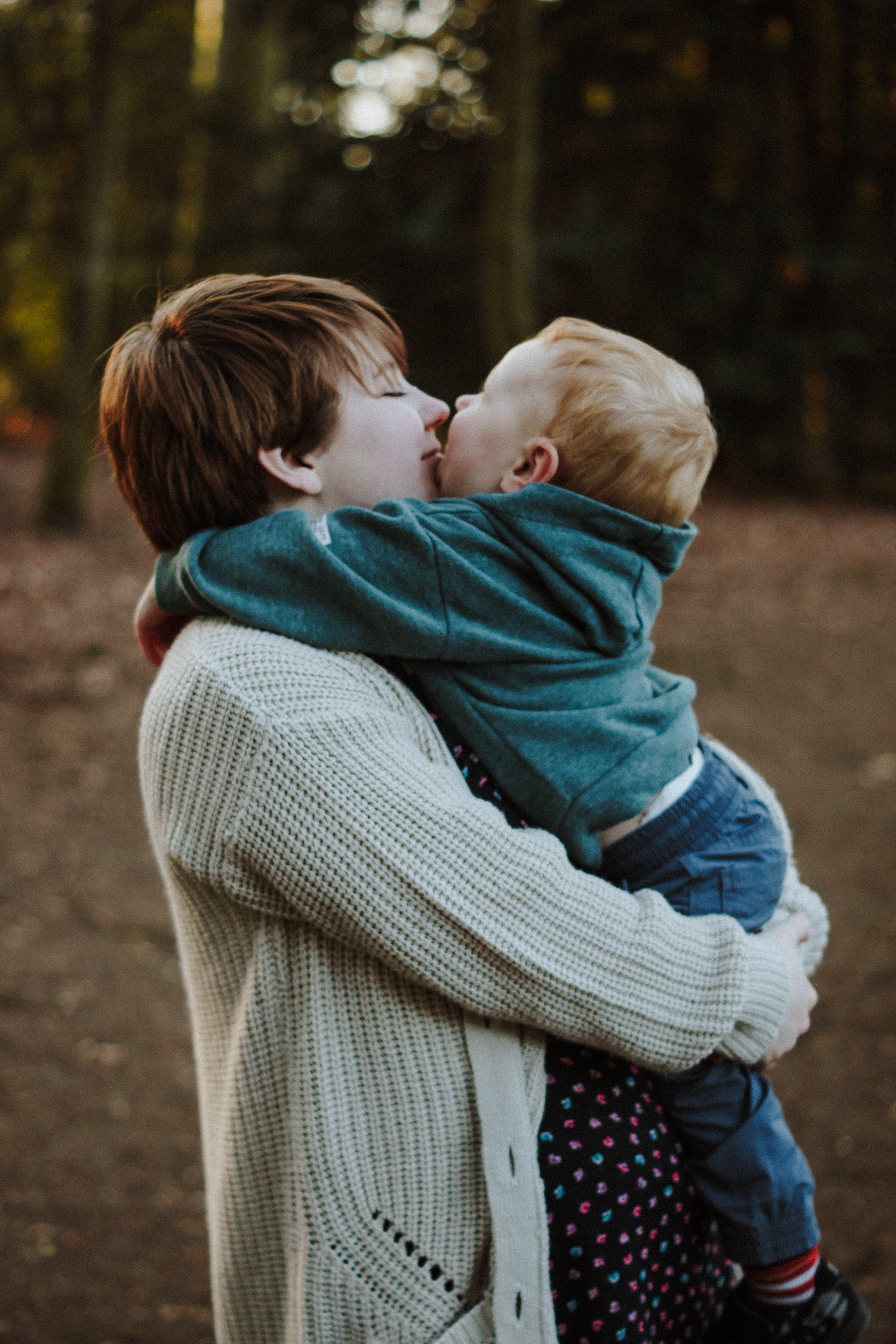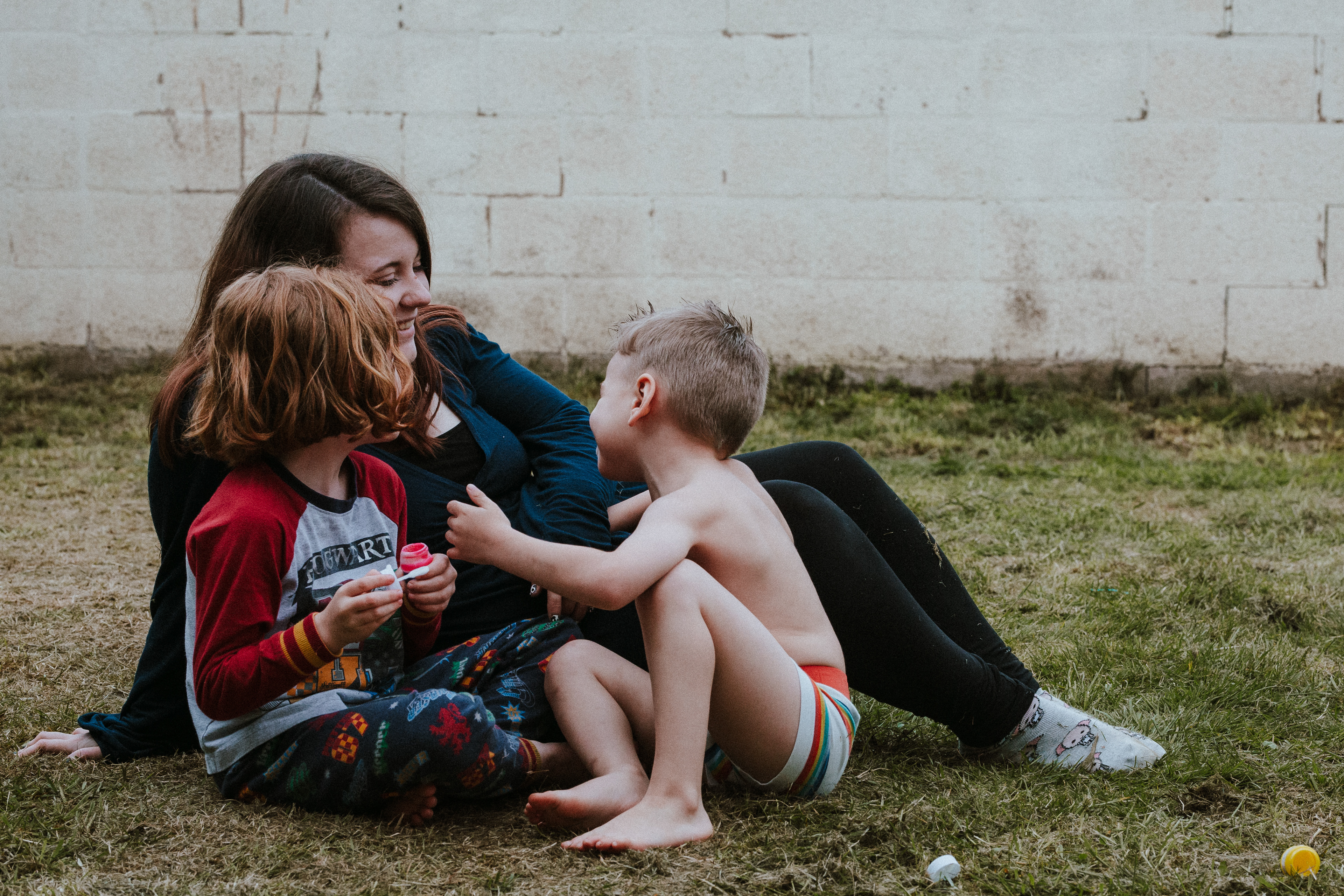 So, where to start!
Mama, artist, crocheter, film buff, Zelda gamer, book lover, Marvel fangirl, tea drinker, paleotarian.
My love of photography started when I discovered my Dad's camera back in 2002, at just ten years old. My Dad found a few of my photos and immediately bought me my own little camera. My style has changed a lot over the years (as has my subject matter) but the love for it has stayed the same, if not more!
At school I became known as 'the photo girl', I always had my camera with me. I spent my summers photographing my pets and nature around where I lived. I used to bring photography into every single school project that I could, it didn't seem to matter what subject it was, I'd find a way to encorporate it! Then one year I got noticed by the head teacher and from then on I was their go-to for school events.
Fast-forward to college and I was shooting live bands at venues up to 20 miles away. I loved the indie scene and made some amazing friends who are still in my life now!
When I entered the world of work I was forced to put it on the back-burner but I still took my camera exploring with me everywhere I went in my free time. I worked hard to keep nurturing the skill.
Finally, it was when I gave birth to my first son that I took it back up seriously. I loved immortalising every little detail and memory with him! Whenever I shared any of my pictures, I received so many lovely comments and eventually people started showing an interest in paying for me to do the same for them.
It took me a long while before I felt like I was ready to put myself out there with 'Photographer' as my job title, but I don't think I could ever look back. I truly love my job! It has progressed since then to a natural, documentary style, shooting mainly families and children and it brings me so much joy!
One day a couple of years ago, I stumbled upon Birth Photography in America and wondered why we didn't have it here. Turns out, we do! It's not so well heard of yet but I really believe it will be soon enough. Already since I first discovered it, it seems like more people know what it is.

I documented my first ever birth in March 2017 and just fell completely in love with the entire experience. The photos from it are still some of my favourites I've ever done and I'm dying to do more!

At the end of last year I was asked what I envision my niche being in my mind, the answer was easy: 'new life'. Birth, pregnancy, new babies, siblings meeting their little brother or sister for the first time, families loving on each other. Growth, love, traditions, memories. All the things that make family life so treasured and fulfilling, the things we never want to forget!
So here we are, that's me, mostly. Just a regular nerdy art girl, raising two wild little boys and doing what I love to support our life together. Thanks for sticking with me this far,
♡ Peps xx